How it works:
Below is a list of games open to all current clients that includes 2 tickets to White Sox home games with 2 Huntington Bank Stadium passes and free parking. Enjoy entry to world famous Levy restaurants, fine dining and service while taking in a breathtaking panoramic view of the field. The tickets are located just 20 rows behind home plate! Watch the game in comfort from section 132 of the ballpark and enjoy a relaxing and casual ballpark experience.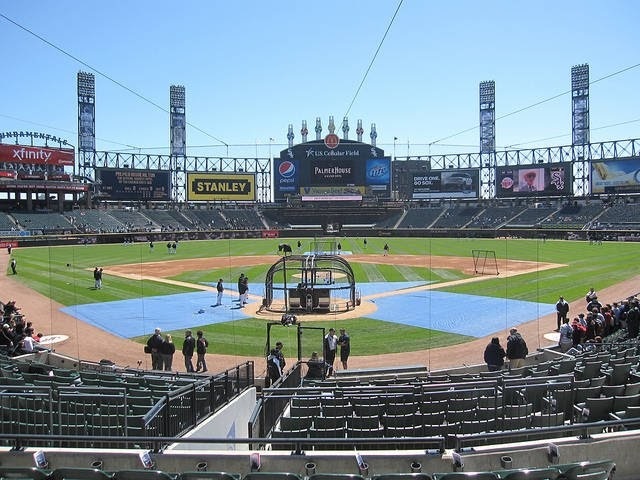 2021 TICKET AVAILABILITY
Please pick 2-3 game days in case your first choice is already taken. The games listed below are all games LEFT for the year.